SORA Technology Successfully Demonstrated the Environmental Implementation of UTM / Remote ID and Drone Flights in the Kingdom of Bhutan
From September 29 to October 10, 2022, SORA Technology, with the support of a grant program from the Ministry of Economy, Trade and Industry of Japan, and in collaboration with Druk Holding & Investments, Department of Innovation and Technology (DHI InnoTech), a state-owned commercial investment company in the Kingdom of Bhutan, conducted a flight test to test the feasibility of drone logistics.
Bhutan is a country where most of the land is steep and mountainous, therefore securing a stable logistics network has become a social issue. Drones have shown great promise as a solution for improving physical access, as they can efficiently build logistics networks without the need for large-scale infrastructure such as roads and railroads.
The partnership between SORA Technology and DHI InnoTech (MOU signed with DHI Innotech and the Ministry of information and communication of Bhutan on June 28, 2022) is not only about managing drone operations with Remote ID and UTM, but also the overall low-altitude management, including manned aircraft, and it's a major project which will lead to the introduction of large delivery drones and flying cars in the future.
Ujjwal Deep Dahal, Director, DHI InnoTech comments "DHI InnoTech is excited to work with SORA tech in visioning and building capacity, technology and business model to support creating Drone design, manufacturing and use case development in Bhutan".
Hiroko Nakamura, Project Associate Professor, The University of Tokyo, states "I am very excited to hear of these accomplishments, which definitely accelerate the large scale use of drone in our society, both in Bhutan and Japan. We need to manage the security and safety risk when the number airframes increases. The accumulation of learning on Remote ID and airspace management with UTM at field, by DHI InnoTech and SORA Technology Co. , will open up the future of 'SORA(the sky)'."
In addition to aircraft certification, SORA Technology will also focus on human resource development, such as licensing and schooling, and lead efforts toward the comprehensive improvement of the aviation environment in both public and private sectors.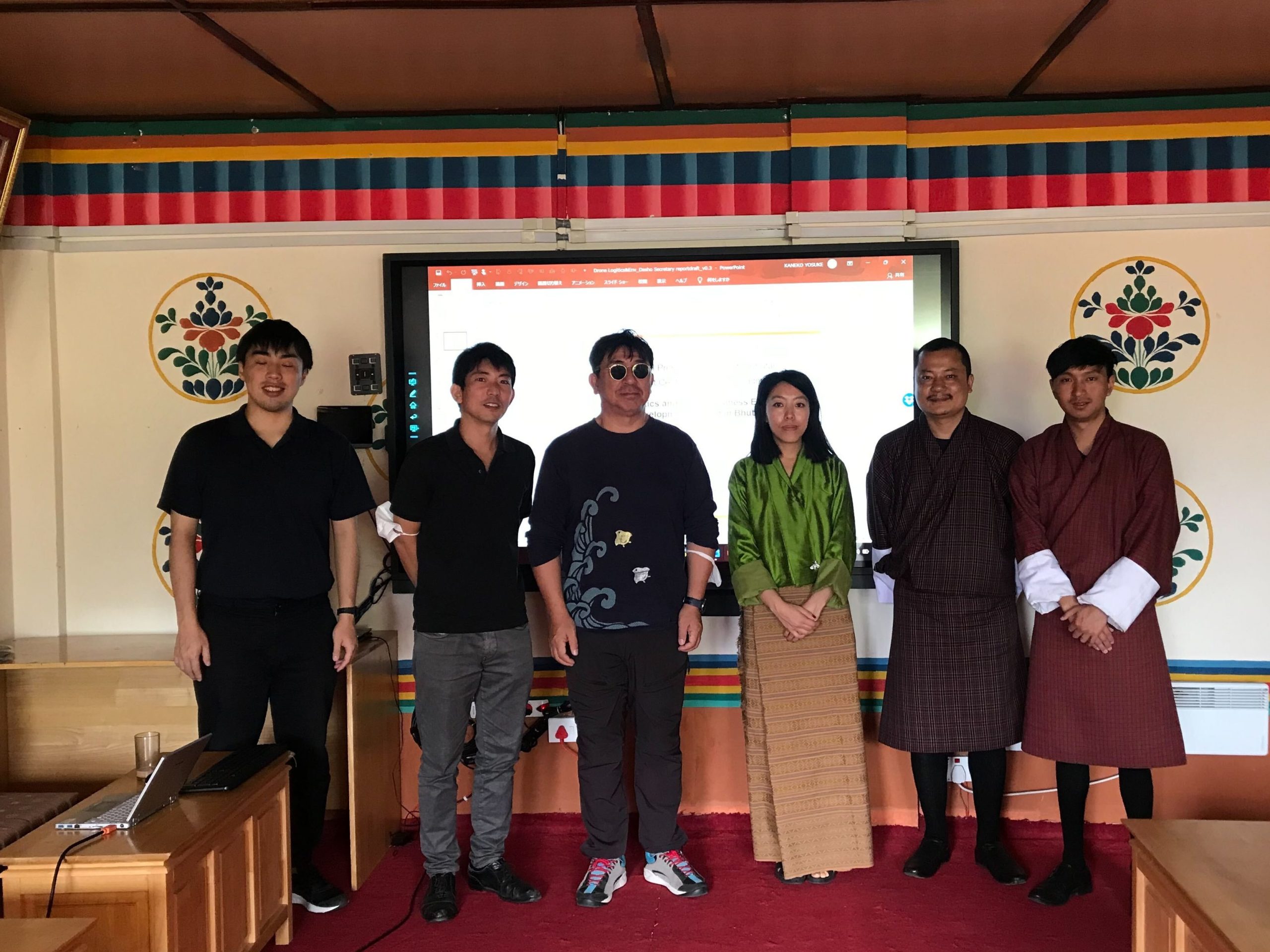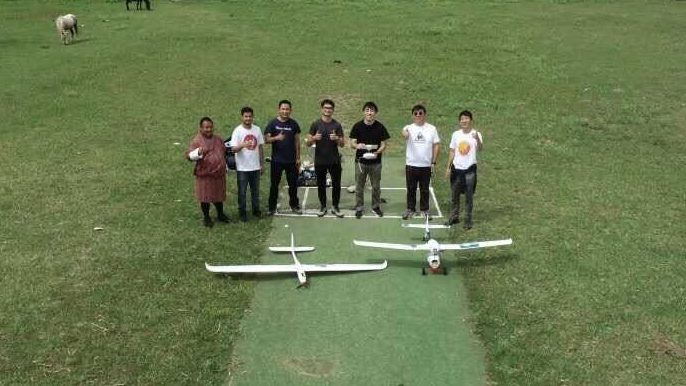 Details are available below.
・Press release by DHI Innotech
・About Japan External Trade Organization(JETRO)' Grant Program (Only Japanese)
・About the MoU "Drone Logistics and Drone Business Environment Development Project in Bhutan" between SORA Technology, DHI Innotech, and the Ministry of information and communication of Bhutan
[ About SORA Technology ]
SORA Technology creates new social infrastructures using drones and other air mobility technologies with the mission of :
・Transform people's way of life from「The air (SORA)」(SORA=The sky, in Japanese).
With a global perspective, we aim for pioneering social implementation in developing countries.
While contributing to solving urgent social issues such as malaria and other infectious diseases and last-mile delivery, we will conduct our business as a single package that also includes actions such as supporting the introduction of legislation, drone operation management systems (UTM), and drone licenses.
We also aim to realize "reverse innovation" to developed countries based on the operation and technology we have cultivated in developing countries, to realize :
・A sustainable society resilient to disasters and epidemics by utilizing 「The air (SORA)」.
and :
・Safe and integrated management of 「The air (SORA)」 throughout the world.