SORA Technology Selected by JETRO for New Business Creation Subsidization Project in Asia DX
SORA Technology has been selected by the Japan External Trade Organization (JETRO) for the "Subsidy for New Business Creation Promotion Project in Asia DX (Business Co-Creation Promotion Project)".
In this project, we will collaborate with DHI Innotech, a state-owned investment company, and promote the necessary environmental improvements and system introduction for logistics and drone operations. We will promote the digital transformation of various sectors centered on logistics by securing a stable logistics network to prevent traffic disruptions caused by frequent mountain slope collapses during the rainy season in Bhutan, where steep mountainous terrain covers most of the country, and by improving the environment necessary for drone operations in a comprehensive manner. This will promote digital transformation of various sectors centered on logistics. In addition, the project aims to build a strong industrial base that is competitive with neighboring countries and contribute to improving the high unemployment rate among young people, which is a social issue in the region.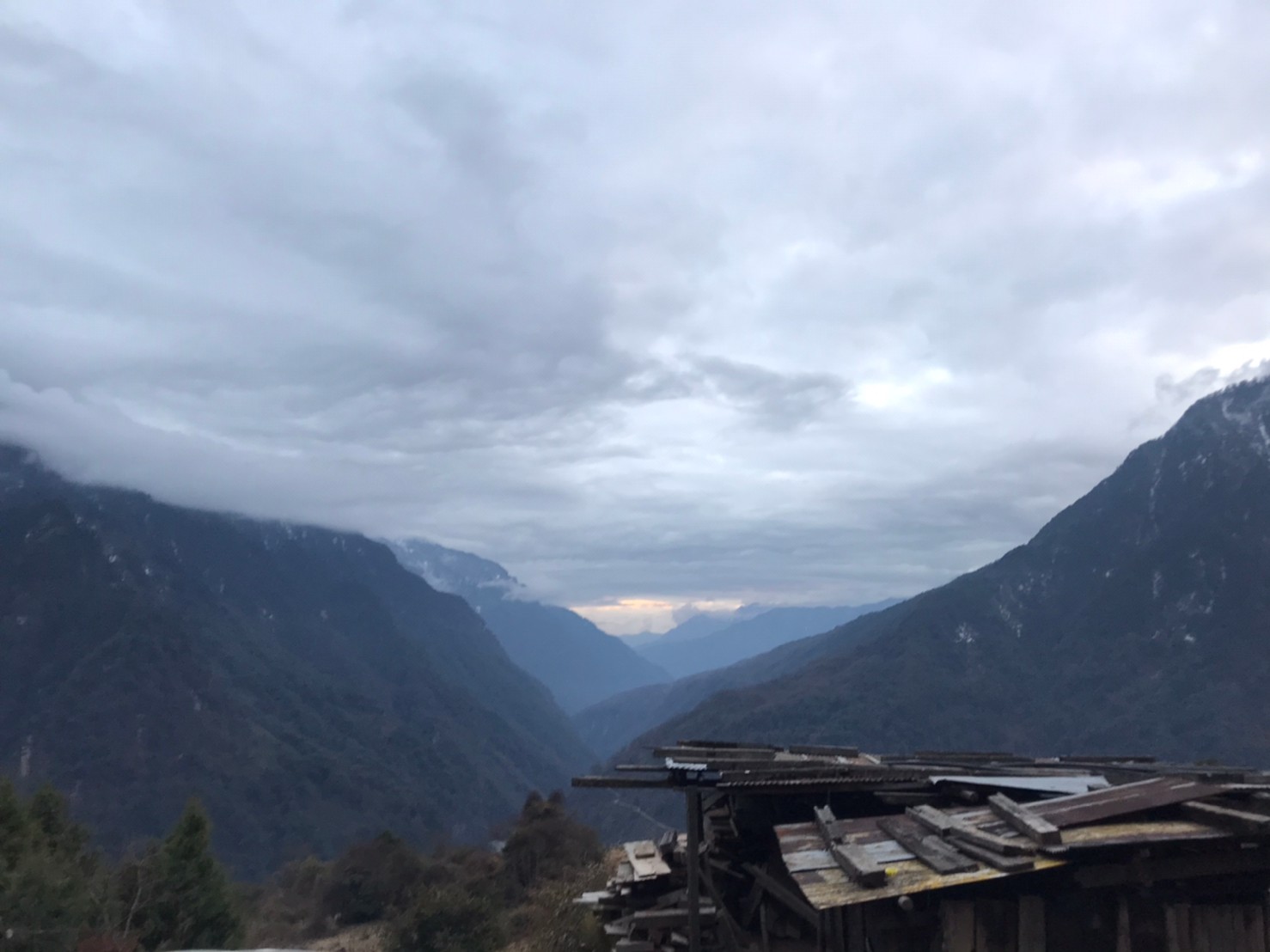 We will develop our own drone aircraft and accompanying components in line with the objectives of the project, and verify business development using a digital platform through operations tailored to the local natural environment.
For more details, please refer to the following
https://www.jetro.go.jp/news/announcement/2022/a555ee1d67625752.html