Deployment to Other Infectious Diseases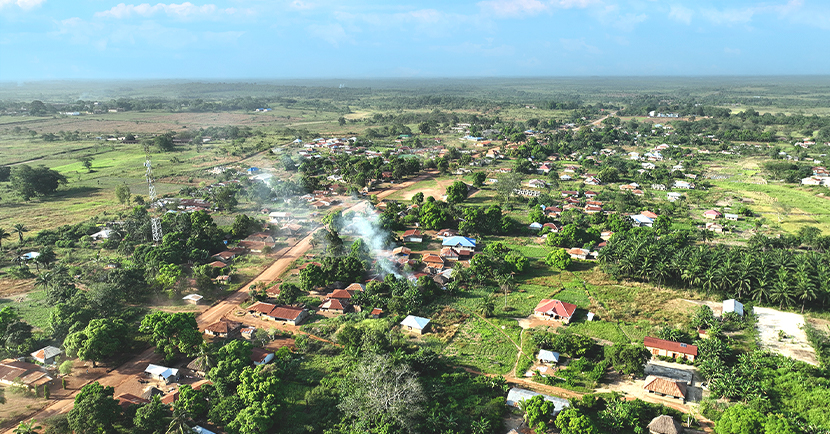 In addition to COVID-19 (novel coronavirus infection), the world is constantly concerned about emerging infectious diseases such as new strains of influenza, Ebola hemorrhagic fever, and MERS (Middle East Respiratory Syndrome), as well as re-emerging epidemics such as dengue fever in many parts of the world.
As both the pathogens that can cause infectious diseases and human societies undergo repeated changes,
it is necessary to strengthen surveillance systems to constantly monitor viruses that cause infectious diseases.
To strengthen surveillance of infectious diseases, SORA Technology will contribute to visualization of infectious disease risks and early detection of new pathogens by utilizing the freedom of The Sky (SORA),
without depending on existing social infrastructure.