MOU Signed with Bhutan's Ministry of Information and Communication and State Investment Company for Comprehensive Drone Infrastructure Development Project including Drone Delivery, UTM and Remote ID
Contributing to the Co-Creation of Bhutan's Drone Industry through Japanese Public-Private Partnership
 On June 28, the MoU "Drone Logistics and Drone Business Environment Development Project in Bhutan" was signed by SORA Technology, DHI Innotech, a Bhutanese state-owned investment company, and the Ministry of Information and Communication (MoIC), the government of Bhutan.
Most of Bhutan's land area is steep and mountainous, and mountain slopes frequently collapse during the rainy season, making it a social issue to secure a stable distribution network against traffic blockages. In addition, the country's economic base is unstable, and combined with the influx of cheap labor from neighboring countries such as India, the unemployment rate among the young population is worsening, making the establishment of a solid economic foundation an urgent task.
This MoU aims to promote Digital Transformation (DX) in various sectors centered on logistics, and to build a strong industrial base that is competitive with neighboring countries, through comprehensive support by SORA Technology for drone operations and the development of an environment essential for safe and secure operations. In addition, SORA Technology is committed to supporting the development of the logistics industry in Japan, and is committed to contributing to the development of the logistics industry in Japan.
In addition, SORA Technology's "Demonstration of Drone Logistics and Drone Platform in the Mobility Field" based on this MoU, has been selected by the Japan External Trade Organization (JETRO) for the "Subsidy for New Business Creation Promotion Project for Asia DX (Business Co-Creation Promotion Project)".
Based on the above MoU and subsidies, SORA Technology will supply drone airframes and ancillary parts suitable for various service purposes, and verify the business development of the drone platform as a whole, through operations suited to the local natural environment.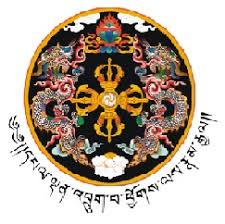 ■Ministry of Information and Communication (MoIC), Government of Bhutan
With the ultimate goal of making a meaningful contribution to Gross National Happiness, we promote the development of reliable and sustainable information, communication, and transportation networks and systems, and facilitate the provision of affordable and easy access to related services. In particular, we aim to meet the basic social needs and improve the standard of living of people in rural and far-flung communities.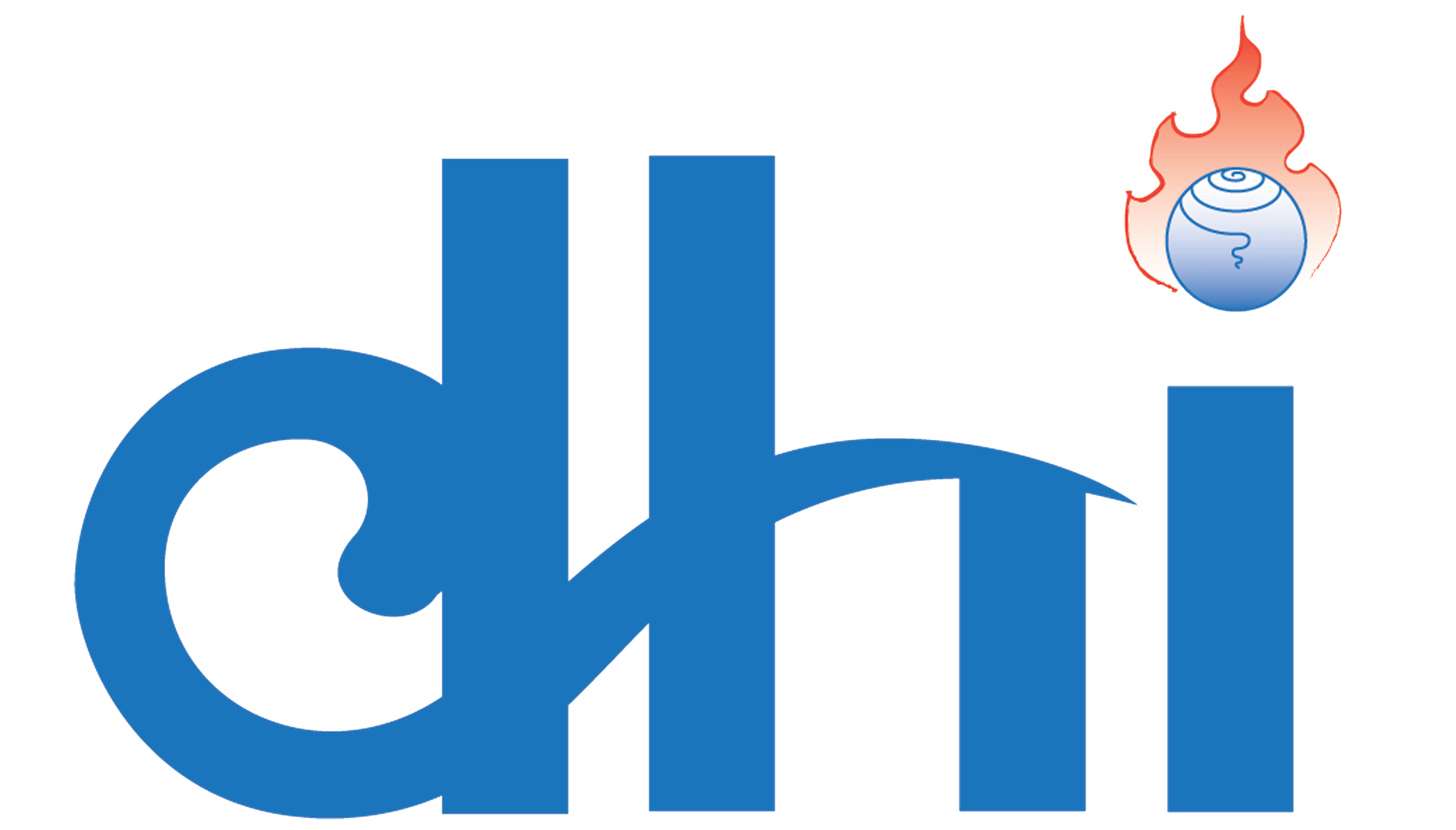 ■DHI Innotech
It was established to develop a technology and innovation strategy and to enhance access to and dissemination of the technologies at the core of the Fourth Industrial Revolution across the DHI Group, not only to provide internal support to the DHI Group, but also to leverage innovation and new technologies to address socio-economic challenges at the national level.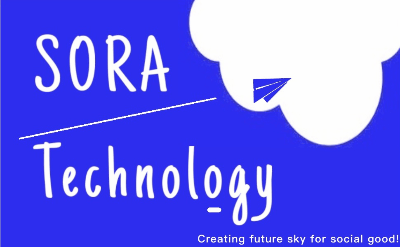 ■SORA Technology Co., Ltd.
With the aim of realizing UHC and DX with a focus on developing countries in Africa and Asia, we build and operate comprehensive drone infrastructures, including flight management systems, with a focus on the use of drones and air mobility. We develop completely new social infrastructures centered on drones, not only for safe, reliable, and timely transport of goods, but also for efficient management of digital information, thereby contributing to solving the problems of inaccessibility and inefficiency.