Requested Minister for Foreign Affairs Yoshimasa Hayashi to position global health as a major axis of the "General Framework of ODA".
On November 14, 2022, our CEO Yosuke Kaneko visited Minister for Foreign Affairs Yoshimasa Hayashi as a member of Japanese business leaders in global health, and presented a "Request for the Revision of General Framework of ODA" to him.
This request asks the Ministry of Foreign Affairs of Japan to (1) Double Japan's ODA contribution to the health sector by 2025 compared to FY2020 (excluding emergency support for COVID-19) in order to encourage Japanese private companies to further contribute to the global health sector, and (2) Strengthen the partnership between the Japanese government and the Japanese private sector to provide continuous solutions to developing countries as a new form of development cooperation, and (3) Establish a mechanism to supply services and products of Japanese private companies, not only financial cooperation.
The request also emphasized the need to promote human resource development in low- and middle-income countries to further improve global public health in preparation for the next pandemic.
Here is a comment from Yosuke Kaneko, Founder/CEO of SORA Technology.
"SORA Technology aims to solve problems such as malaria and last-mile delivery using drones and air mobility with the mission of "Transform people's way of life from the sky". We are confident that All Japan can contribute to the creation of an industry that is attractive to both developing and developed countries."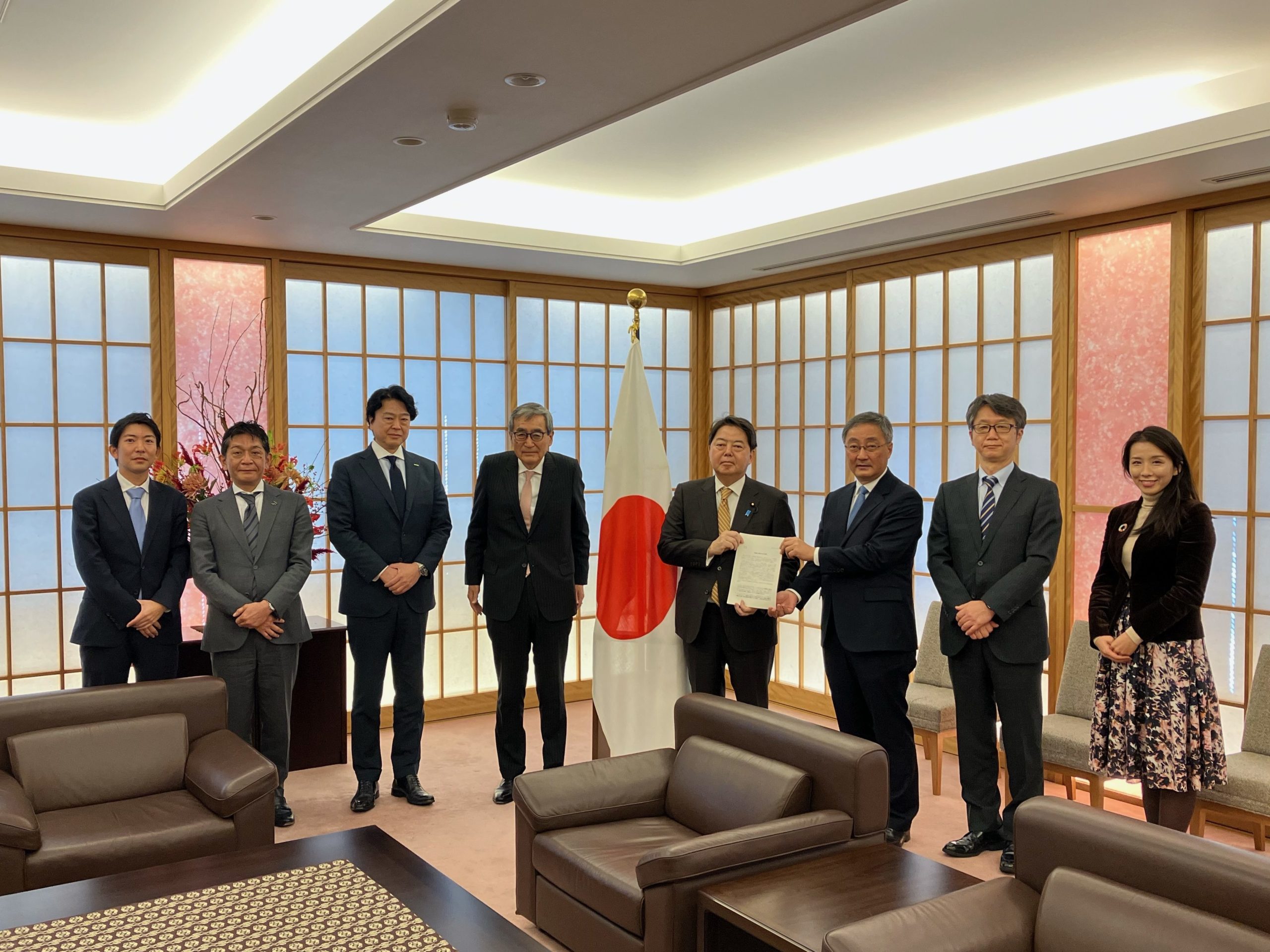 Details are available below. (Only Japanese)
https://prtimes.jp/main/html/rd/p/000000012.000076537.html
About SORA Technology
SORA Technology creates new social infrastructures using drones and other air mobility technologies with the mission of
・Transform people's way of life from「The air (SORA)」(SORA=The sky, in Japanese).
With a global perspective, we aim for pioneering social implementation in developing countries.
While contributing to solving urgent social issues such as malaria and other infectious diseases and last-mile delivery, we will conduct our business as a single package that also includes actions such as supporting the introduction of legislation, drone operation management systems (UTM), and drone licenses.
We also aim to realize " reverse innovation" to developed countries based on the operation and technology we have cultivated in developing countries, to realize:
・A sustainable society resilient to disasters and epidemics by utilizing 「The air (SORA)」.
and,
・Safe and integrated management of 「The air (SORA)」 throughout the world.