SORA Technology signs MOU with Directorate of Science, Technology, and Innovation and Njala University for collaboration to build an drone-based infrastructure for public health in Sierra Leone
Participated in a national project supported by UNICEF and other organizations. In addition to improving access to medical supplies in rural areas, contributed to DX and human resource development in Sierra Leone based on drones.
SORA Technology Co.,Ltd.(Headquarters: Nagoya, Aichi, Japan; Founder and CEO: Yosuke Kaneko; hereinafter "SORA Technology") and the Directorate of Science, Technology and Innovation (DSTI) of the Republic of Sierra Leone , and Njala University have signed an MOU "ESTABLISHMENT OF MEDICAL DRONE INFRASTRUCTURE IN SIERRA LEONE" for the construction of a drone infrastructure for the main purpose of medical supply delivery in Sierra Leone, on December 24, 2021.
In Sierra Leone and many other African countries, the lack of timely supplies of medicines, vaccines, and other necessary goods in rural areas due to the underdevelopment of land transportation infrastructure has become a major social problem.
This MOU is based on the shared view that drone delivery business is an important solution that can not only complement such imperfect medical supply chain but also contribute significantly to national DX and human resource development. It is written in the MOU that SORA Technology will participate in and contribute to the "Medical Drone Delivery Project (MDDP)" led by DSTI and UNICEF.
The fixed-wing drones developed by SORA Technology are designed not only for long-distance delivery, but also for aerial monitoring and data collection, and SORA Technology has abundant knowledge, technology, and networks for environmental maintenance, such as control systems, which are essential for effective drone operations.
By making full use of these capabilities, SORA Technology is expected to make a significant contribution to the MDDP and provide various opportunities for young people in Sierra Leone to improve their drone and digital technology skills, which will lead to the development of local human resources essential for SORA Technology's future business development.
SORA Technology is also working with HealthGrid Sierra Leone, an initiative that provides essential services such as electricity and Internet access to un-electrified health facilities in Sierra Leone. The initiative is organized as a USAID Global Development Alliance (GDA), a multi-sectoral consortium including RESOLVE, Orange Sierra Leone, bechtel.org, World Vision, Gavi, Vaccine Alliance, and the Sierra Leonean Ministry of Health and has a vision to contribute to over 100,000 un-electrified health facilities in dozens of African countries in the future. Leveraging synergies with these partners, SORA Technology will realize sustainable drone operations in rural areas of Sierra Leone, thereby contributing to "Digitization for All" and Universal Health Coverage (UHC) in Sierra Leone.
"We are pleased to be working with DSTI and Ndjara University to commit not only to the delivery of medical drones, but to the overall support of digital development in the country. This partnership is an important first step as we continue to realize our mission in Africa. In addition to providing sustained support to improve access to medical supplies, we will provide comprehensive business support that will also facilitate the digital transformation of various sectors in Sierra Leone." (Masaki Umeda, Africa Business Lead, SORA Technology)
"DSTI is working with multiple partners to improve healthcare through the use of new technologies, creating an environment that encourages innovation and fosters technical talent that can effectively work with new technologies. This partnership will be an important step in integrating drones into the existing healthcare supply chain while training drone pilots and data scientists in Sierra Leone." (David Manley, Project Coordinator, DSTI)
"The University of Ndjara is pleased to partner with SORA Technology and DSTI in the areas of drone and data technology to contribute to the health care system and human resource development in Sierra Leone. This partnership will help the Ministry of Health and Sanitation improve access to medical supplies for citizens living in remote and hard-to-reach areas. Drone technology can reduce the delivery of medicines from hours to minutes and safely transport them from distribution centers to rural health centers. This is expected to save lives and strengthen community resilience during emergencies. We are inspired by the wonderful collaborative spirit in overcoming the significant challenges of deploying drones safely and on a large scale. Creating a self-sustaining ecosystem of professionals who can support drone deployments is critical, and this requires ensuring training, regulation, and certification are in place. It is hoped that this partnership will create a national drone and data academy that will build local capacity and provide young people with the skills to analyze aerial imagery, assemble and operate drones." (Thomas Song, Director of Information and Communication Technology, Njala University)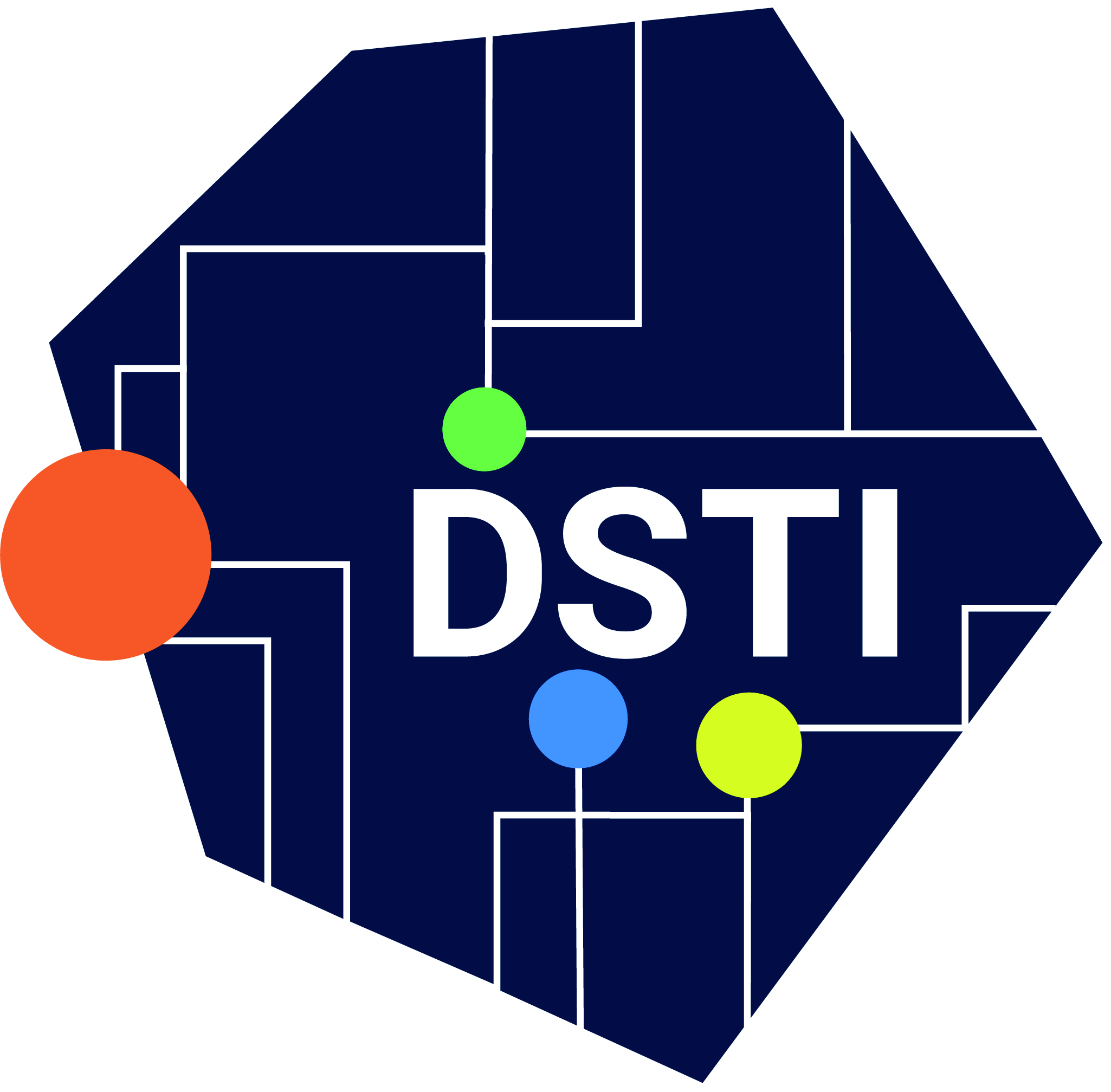 ■DSTI
The Department of Science, Technology and Innovation (DSTI) uses science, technology and innovation to help the Government of Sierra Leone effectively and efficiently implement the National Development Plan and transform Sierra Leone into a hub of innovation and entrepreneurship.
■ Sierra Leone Drone Corridor Project
The Drone Corridor Project, supported by UNICEF, has been established in six locations around the world, with Sierra Leone being one of them.Launched in November 2019 by DSTI, UNICEF, the University of Ndjara, and the Sierra Leone Civil Aviation Authority, the project will allow industry, universities, and individuals to utilize drones in various ways. It has provided many opportunities for learning and exploring the use of drones in Sierra Leone and has contributed significantly to the creation of research opportunities for students and fellows.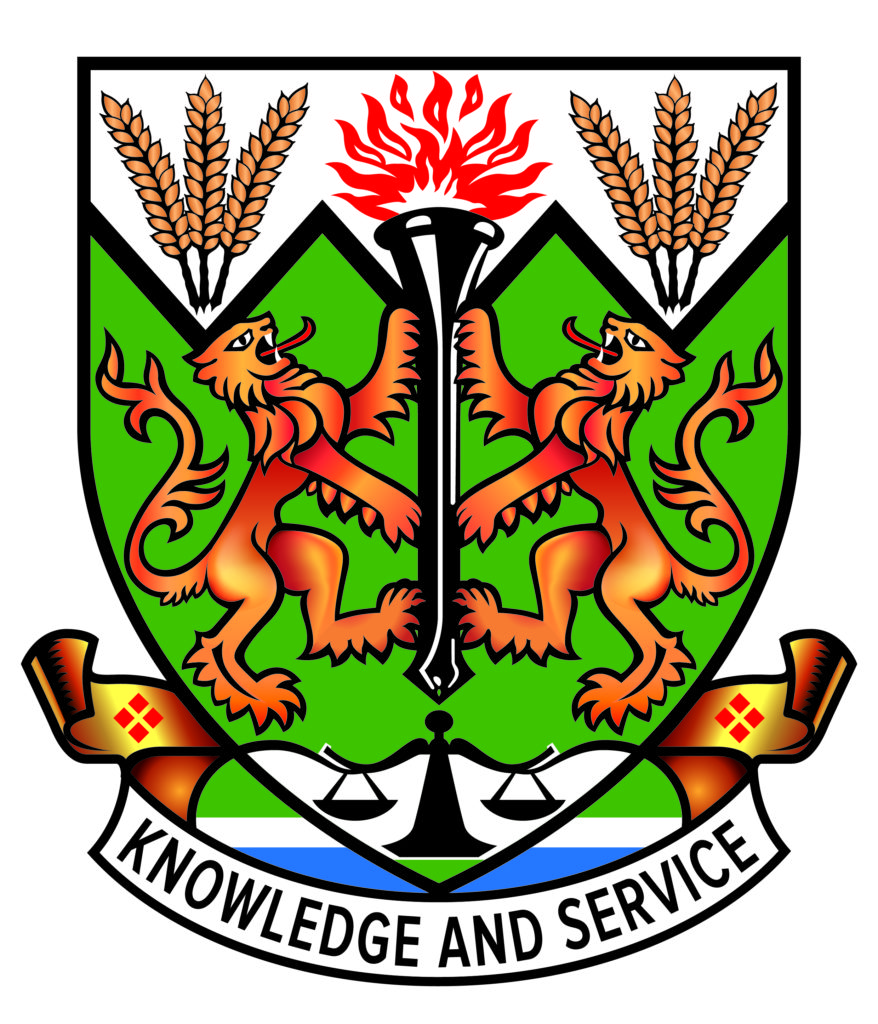 ■ The University of Ndjara
The University of Ndjara is a public, comprehensive research university located in rural Sierra Leone, committed to providing the highest standards of higher education, fostering intellectual and personal growth, and promoting meaningful research and service to humanity in Sierra Leone and beyond.
Ndjara University has had a rich history since its founding in 1964 as a university modeled after the American Land Grant University. Since then, it has transformed itself into one of the leading universities in the country, training undergraduate and graduate students for careers in a wide range of professional fields, including education, agricultural research and extension, agricultural engineering, environmental sciences, community health sciences, social sciences and law, natural resource management, and information technology. Ndjara University is a multi-disciplinary university with three campuses: the Ndjara Campus in Moyamba District, the Bo Campus in Bo District, and the newly established Bonsu Campus in Bonsu District. It also operates a location in Freetown.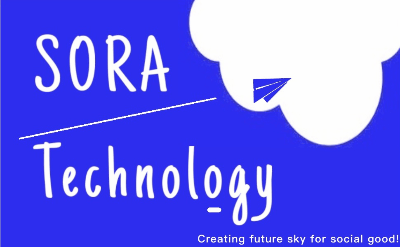 ■SORA Technology
SORA Technology is leveraging drones and air mobility to drive social transformation after the COVID-19 pandemic. We build and operate comprehensive drone infrastructures, including flight management systems, to achieve universal health coverage and digital transformation, especially in developing countries in Africa and Asia. We are developing a completely new social infrastructure centered on drones, not only for safe, reliable, and timely transport of goods, but also for efficient management of digital information, thereby contributing to solving the problems of inaccessibility and inefficiency.
[Inquiries regarding this matter]
Masaki Umeda, SORA Technology Corporation (masaki.umeda@sora-tech.com)
[Press Release]