SORA Technology and Fondation Institut Pasteur de Dakar join forces to prevent outbreaks of new infectious diseases
Our organizations aim to prevent outbreaks of new infectious diseases, improve public health in rural areas, and as a result contribute to the development of local human resources around the drone industry.
SORA Technology Co., Ltd. ( "SORA Technology"), , and Fondation lnstitut Pasteur de Dakar ( "IPD"), has signed a Memorandum of Understanding (MoU) on January 30, 2023, to initiate discussions and explore innovative collaboration on the use of drones as a tool to prevent future infectious disease outbreaks and improve public health in rural Africa.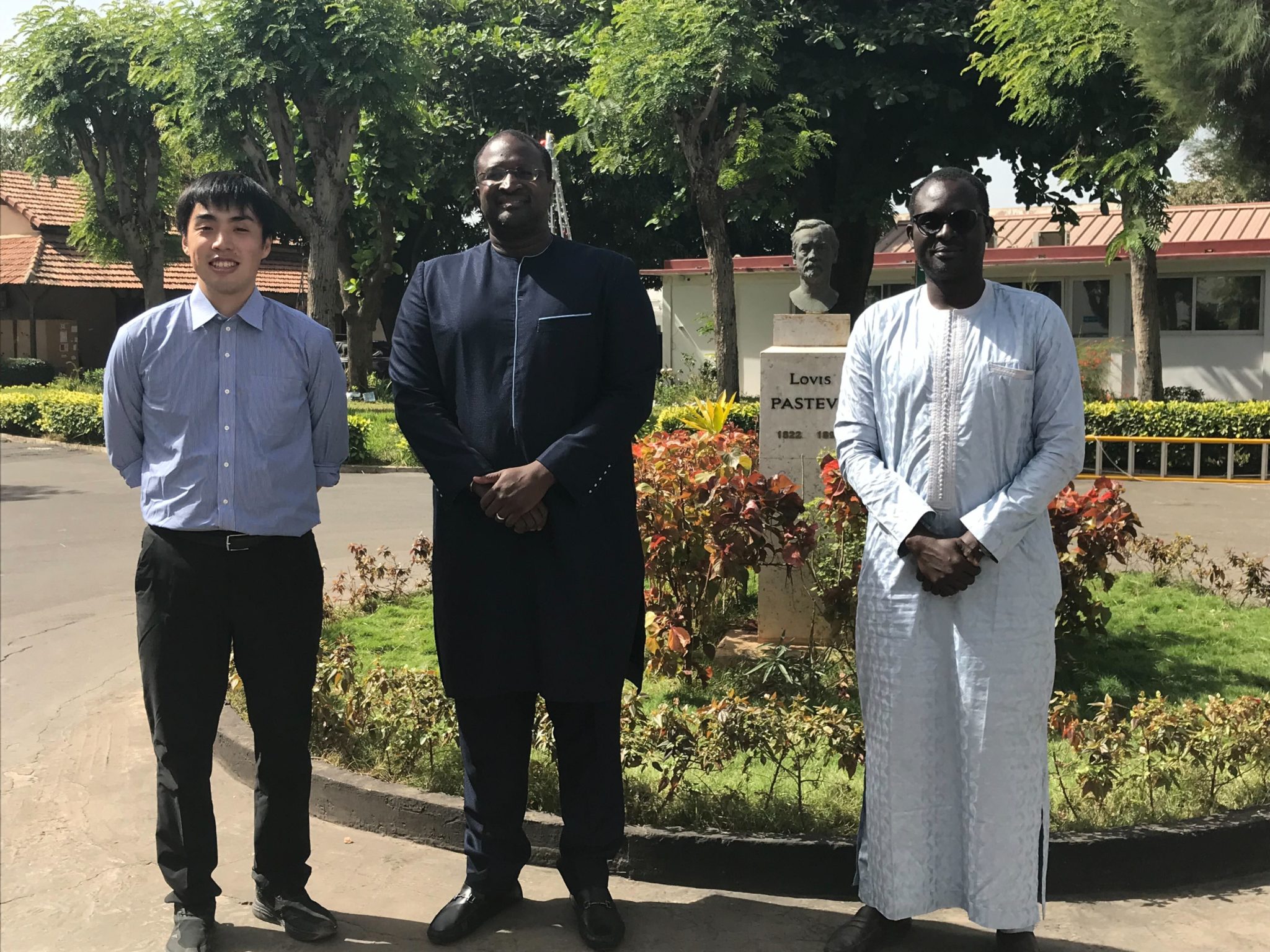 COVID-19 and other emerging infectious diseases such as H1N1 influenza, Ebola hemorrhagic fever, MERS (Middle East Respiratory Syndrome), and mosquito-borne infectious diseases such as dengue fever are currently raging around the world. And in order to solve these problems, it is essential to strengthen surveillance systems that can constantly monitor infectious disease-causing viruses.
This MoU culminates a series of previous visits and interactions, and materialize synergies between our know-how and identified synergies to achieve urgent drone-based measures to combat infectious diseases and improve the level of public health in rural areas. The collaboration with IPD, which has a long history and proven track record as a research center in West Africa, is a major step toward achieving the elimination of infectious diseases in Africa.
In accordance with the MoU, SORA Technology and IPD have the vision to establish asurveillance system for other mosquito-borne infectious diseases using all data obtained from SORA(=The sky, in Japanese), including "SORA Malaria Control" (a solution that efficiently identifies and manages puddles with high risk of malaria vector mosquito bow flies breeding by combining aerial photography data from self-developed fixed-wing drones with multiple AI technologies.), which is already available.
Strengthening the drone delivery network will not only improve access to healthcare in rural areas, but also significantly reduce the time required to transport specimens and enable rapid analysis at research institutions, leading to visualization of infectious disease risks and early detection of novel pathogens. Furthermore, the enhancement of drone-based SORA infrastructure will improve public health in rural areas, and the know-how on drones and digital technology accumulated through its operations can be returned to local communities, contributing to human resource development and the creation of new industries.
"Integration of drones will also contribute to improve data quality (better resolution of images for environmental surveillance) while enhancing set of data types that can be collected (e.g., climate parameters)"
Dr. Cheikh Loucoubar (Head of the Epidemiology,
Clinical Research & Data Science Department, IPD)
"SORA Technology is delighted to be partner with IPD to commit for prediction of next infectious disease outbreaks thorough various drone-driven solutions in Senegal. Leveraging our technology and partnership developed and nurtured in Japan, SORA Technology shall provide comprehensive supports, which can pave the way to accelerate the digitalization of public health in Senegal"
Masaki Umeda (Vice Chief Executive Officer, SORA Technology)
■IPD
IPD is a Senegalese non- profit foundation for the public interest, whose mission is to advance public health in Africa with a mandate to engage in research, innovation, human capital development, biomanufacturing, and public health activities such as epidemic intelligence, outbreak response and surveillance.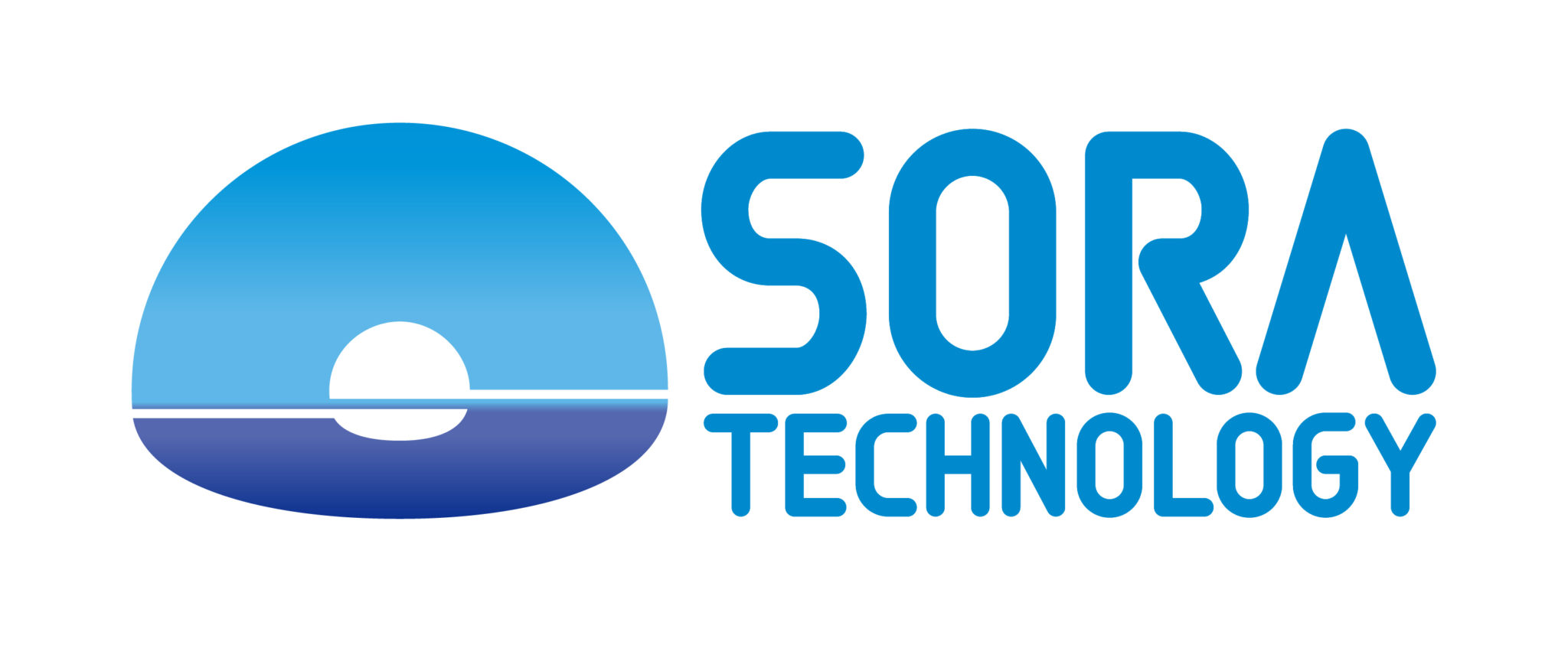 ■SORA Technology
SORA Technology creates new social infrastructures using drones and other air mobility technologies with the mission of :
・Transform people's way of life from「The air (SORA)」(SORA=The sky, in Japanese).
With a global perspective, we aim for pioneering social implementation in developing countries.
While contributing to solving urgent social issues such as malaria and other infectious diseases and last-mile delivery, we will conduct our business as a single package that also includes actions such as supporting the introduction of legislation, drone operation management systems (UTM), and drone licenses.
We also aim to realize "reverse innovation" to developed countries based on the operation and technology we have cultivated in developing countries, to realize :
・A sustainable society resilient to disasters and epidemics by utilizing 「The air (SORA)」.
and :
・Safe and integrated management of 「The air (SORA)」 throughout the world.